One Tech of a Day
If you are looking for help in purchasing new technology for your home or small business, or need advice on how to better utilize your existing technology, let One Tech of a Day be your personal technology consultant.
Contact Us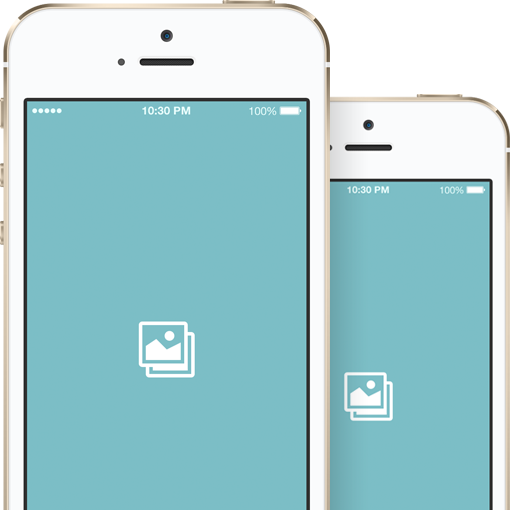 A Wide Variety of Services
From technical support or gadget purchase advice to conversion of your analog media to digital, One Tech of a Day can be your one-stop shop for technology consulting, support, and services.
Contact Us
Are you interested in purchasing a new laptop or desktop but are not sure what you need?
Are you in the market for a new home theater component but confused about what you need, or how to get the most out of your existing home theater?
Are you looking for help in resolving some issues with your current laptop, desktop, phone, tablet, or other gadget/device, or how to better make use of your home network?
Are you the owner of a large number of family memories on VCR tapes, cassettes, or photographs, and want to digitize them to better ensure long-term preservation?
Do you have an event you would like to have covered by video or photography?
If the answer to any of these questions is 'Yes!', let One Tech of a Day help you come up with the solutions that best fit your situation.

Experienced
We offer over 15 years of experience in the Technology industry.

Personalized Help
We provide personalized, individual consulting to give you the best solution to your particular situation, including needs, expectations, technical aptitude, and budget.

Both What and How
We create individualized, detailed step-by-step instructions on how to use your gadgets and/or devices.